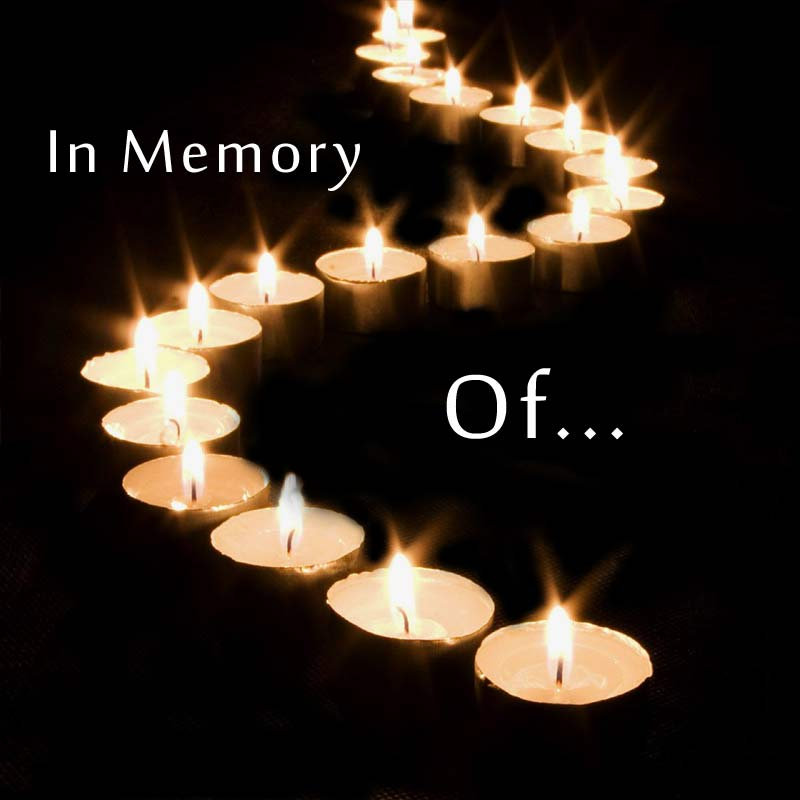 Everyone in Kildangan GAA Club was saddened to hear of the untimely passing of Eileen Miller on Tuesday last. Eileen was one of the founder members of our Club back in 2001 alongside her husband Jim and son John.
Eileen remained active within the Club for many years and served as a long standing committee member where she was a strong voice and a willing volunteer. I remember her joking at a committee meeting back in the early days how it took a Meath woman and a Laois man to help set up a GAA Club in Kildare.
Her connection to the Kildangan GAA Club continued to the present day with her son John part of our senior team and her grandchildren playing with our Juvenile teams.
Those of us who worked with Eileen within the Club will remember and appreciate her efforts and valued contribution.
We send our sincere condolences to Jim, John, Ann-Marie, Eileen's grandchildren and extended family from all committee and Club members of Kildangan GAA Club.
May she rest in peace.
Declan McGrath
Chairman, Kildangan GAA Club